Akira
Healthcare, right from your phone, wherever you are. Akira is a Canadian telemedicine app & service, with services in family medicine, mental health, diet & nutrition and naturopathy.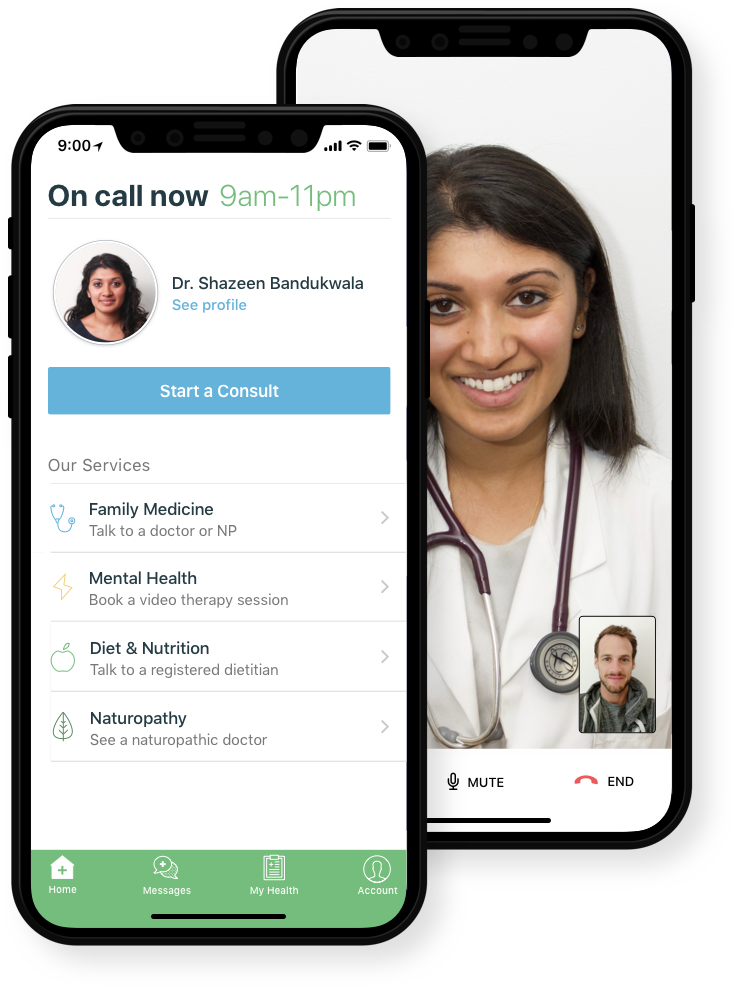 —
A typical chat-based consult. Shown are some of the chat cards designed to launch sub-flows and tasks.

—
The home screen has different states, that replace the "On Call" section: closed, offline (no connection), intake (non-member)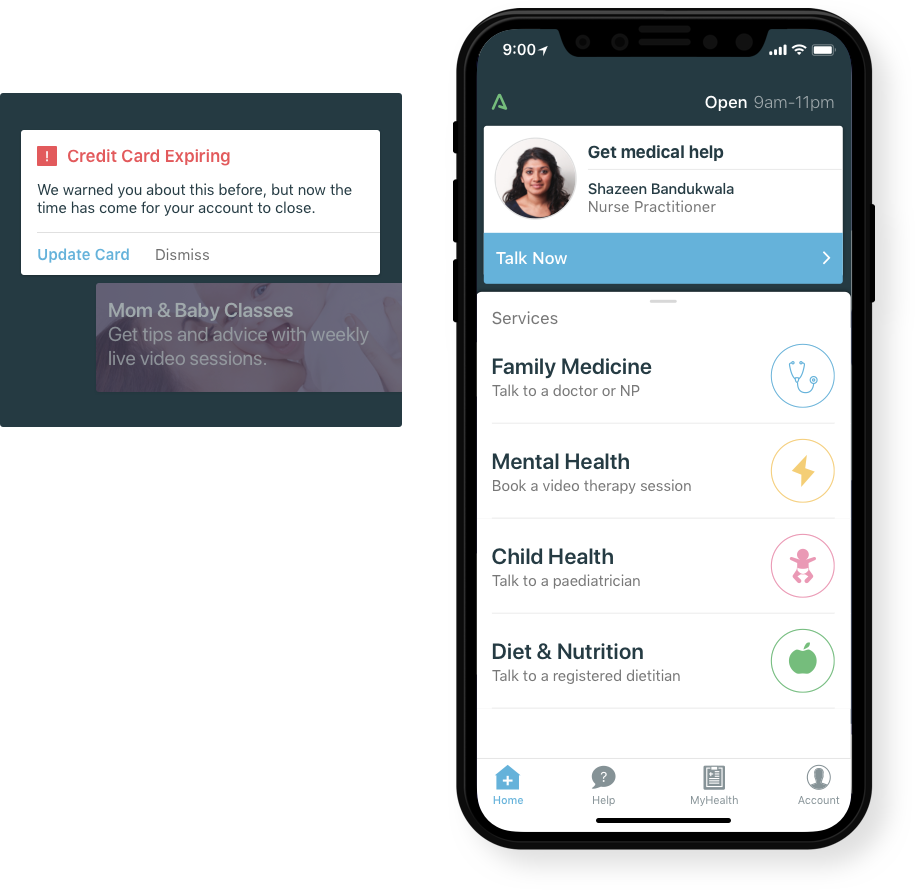 —
From the home screen, users can see a complete break-down of each service available.


—
Select pages from the website.

⚒

More coming, hang tight...